WELCOME TO DRAILA.COM

Your Online Doctor Of Naturopathic Medicine
I've created this website to offer my patients the best and highest quality natural treatments for varying ailments, ranging from regular medical issues to tumors and cancers.
The human body is extremely complex, and it's common to hear of allopathic doctors either ignoring the root cause or giving vastly exaggerated diagnoses. Yet, the remedy is natural, inexpensive, and simple to implement. Often, pain or discomfort in one area of the body manifests as an issue in another part of the body. Therefore, it's normal to try different remedies until we solve the problem.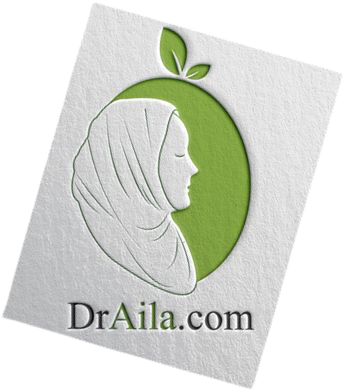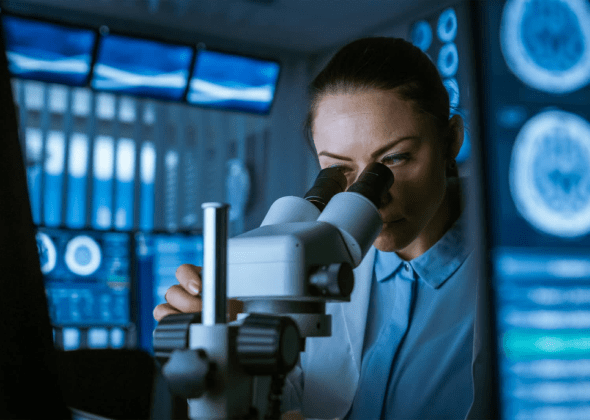 Your Online Doctor Of Naturopathic Medicine
I do not attempt to be a cure-all for your specific medical problem, but I do promise to do my best to help you in your journey to find a cure or at least manage your medical issues.